With a mission to explore the diverse careers, cultures and environments in America, Daniel Seddiqui held 50 Jobs in 50 States in 50 weeks! Attend this Leadership Certificate Program event to hear more about his journey of self-discovery.
Please note: This event has two available sessions. 1:00–2:00 p.m. and 7:00–8:00 p.m.
---
Daniel Seddiqui
Author, Lecturer, Adventurer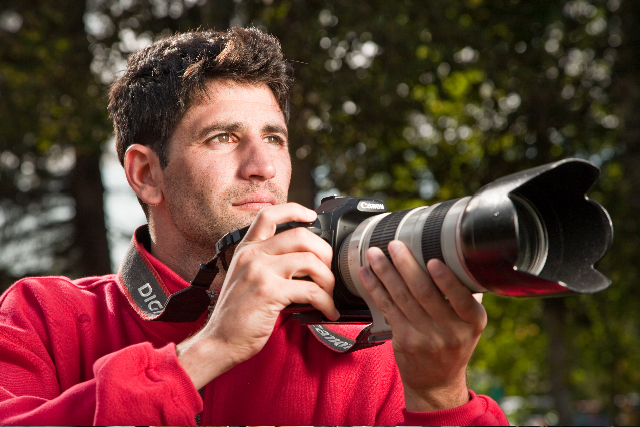 After failing 40 job interviews, I was full of defeat, until I constructed a plan to find and work 50 jobs in 50 states over 50 consecutive weeks. In so doing, I went against the current—I was committing to a project no one thought would work, reaching out to employers and sponsors who outright laughed at my idea. But I had a mission to get out of my comfort zone, learn about my country, and prove that we still live in the Land of Opportunity. I took a big risk that embarked me on a wild journey of discovery. I worked a quintessential job in each state—from building furniture with Pennsylvania's Amish to marrying couples in a Las Vegas wedding chapel, and unexpectedly living with host families, I've experienced how much there is out there to learn and explore.
Thanks to the power of social media, my project went viral and touched millions. I now have a bestselling book and a career working with those who are just as I was: students hungry to learn about the world and their place in it.
---
For more information, please contact:
Leadership Certificate Program
e – leadership@adelphi.edu