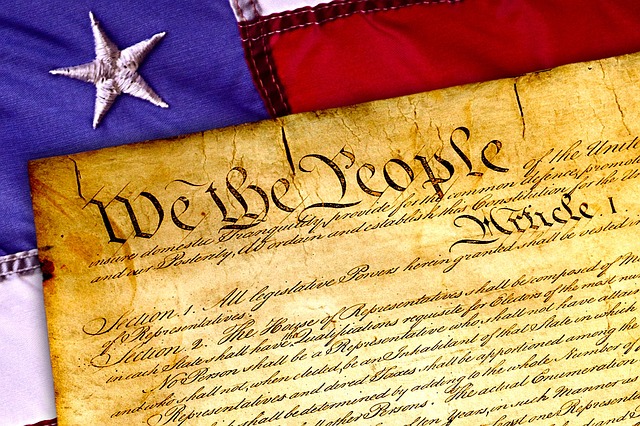 Join us and take part in this lecture by Brent Ferguson from the Brennan Center for Justice. Brent Ferguson is Counsel in the Brennan Center's Democracy program, where he works on the Money in Politics team. Brent graduated from Columbia University Law School and received his BA in political science from the University of Southern California.
The Brennan Center for Justice at NYU School of Law is a nonpartisan law and policy institute that seeks to improve our systems of democracy and justice. They work to hold our political institutions and laws accountable to the twin American ideals of democracy and equal justice for all. The Center's work ranges from voting rights to campaign finance reform, from ending mass incarceration to preserving Constitutional protection in the fight against terrorism. 
Co-Sponsored by the
Division of Student Affairs
and the
Political Science Department
.
---
For further information, please contact:
Tracy Levy
e – levy@adelphi.edu