At this time, tickets for this event are sold out.
Adelphi University is pleased to welcome
David Brooks
as the speaker for the 2016 William E. Simon Lecture in American Civilization and Values.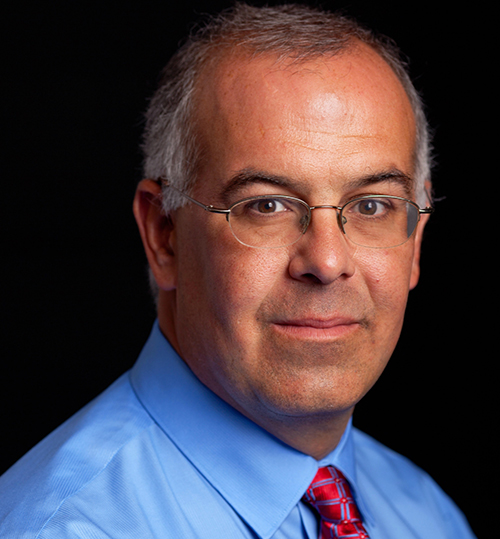 David Brooks has a gift for bringing audiences face-to-face with the spirit of our times through humor, insight and quiet passion. A columnist for The New York Times and a regular analyst for PBS NewsHour and NPR's All Things Considered, he is a keen observer of the American way of life and a savvy analyst of present-day politics and foreign affairs.
Brooks' most recent book, The Road to Character, relates how character is developed through the stories of 10 influential lives, including St. Augustine, Dwight Eisenhower, George Eliot and Joe Namath. In so doing, he tells us how to build rich inner lives, marked by humility and moral depth.
Brooks holds honorary degrees from Williams College, New York University, Brandeis University and Occidental College, among others. In 2010, he became a member of the American Academy of Arts & Sciences. He has worked at The Weekly Standard and has been a contributing editor at Newsweek and The Atlantic. He worked at The Wall Street Journal for nine years in a range of positions, including op-ed editor.
Tickets are free but required.
At this time, tickets for this event are sold out.