"God's Pencil Has No Eraser"
The artist's reception will be held on Sunday, February 18, from 3:00 p.m.–5:00 p.m.
Haitian, Canadian artist and writer, Rafaëlle Roy is part of a Haitian diaspora whose family went into exile fleeing the Duvalier regime in the 1950s.
Throughout her life, she has kept indestructible ties with this faraway country. Her paintings, drawings, and writing tell a layered story.
In honor of Black History Month Roy's work will be on view in the Ruth S. Harley University Gallery from February 1–28, 2018.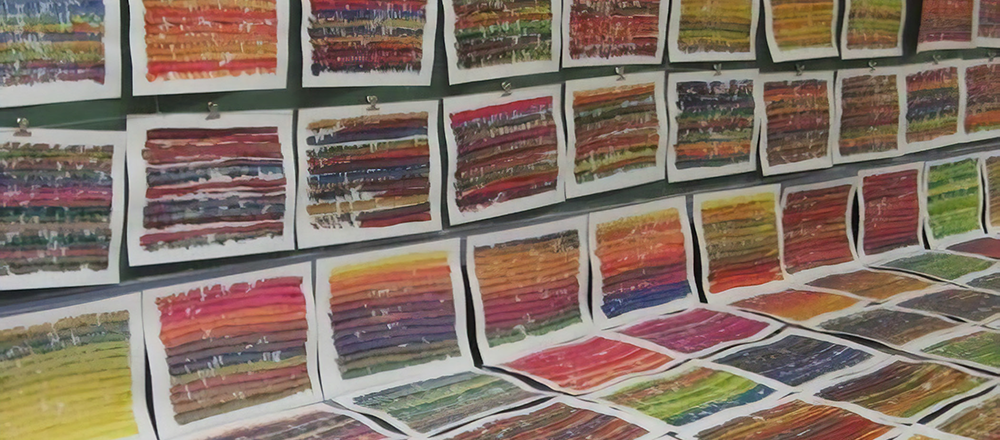 ---
For more information, please contact:
Dr. Ann Holt
Interim Exhibitions Curator
e – aholt@adelphi.edu