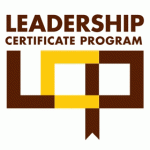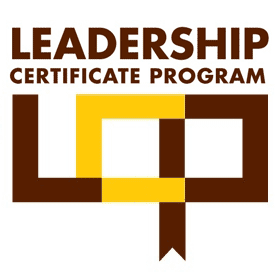 What is StrengthsQuest?
The Clifton StrengthsFinder is a Web-based assessment of normal personality from the perspective of Positive Psychology. It is currently utilized by over 600 educational institutions. The Clifton StrengthsFinder presents 177 items to you. Each item consists of a pair of potential self-descriptors, such as "I read instructions carefully" versus "I like to jump right into things." The descriptors are placed as if anchoring polar ends of a continuum. You are then asked to choose the descriptor that best describes you, and to identify the extent to which that chosen option is descriptive of you. You are given 20 seconds to respond to a given pair of descriptors before the assessment automatically presents the next pair.
After completion of the inventory, the results are calculated and the participant is provided with a list of their Top 5 Themes based on their answers. Learning about these Themes is the first step towed learning how to excel in one's personal, academic, and professional life by revealing ways to help the participant capitalize on skills and talents that come naturally to them.
What is a Strength?
A strength is the ability to consistently provide near-perfect performance in a specific activity. The key to building a strength is to identify your dominant talents, then compliment them by acquiring knowledge and skills pertinent to the activity.
What is the Benefit of Knowing My Top 5 Strengths?
Interview Skills
Resume
Study skills
Leadership
Academics
Professional development
Workshop
During this workshop attendees will be given an online code to take the StrengthsFinder online program in order to determine their top 5 strengths. For the remainder of the workshop, we will talk more in depth about what each strength means and how you can utilize your strengths in a positive way.
No food will be provided at this workshop due to the fact that it is taking place in a computer lab.
---
Offered by the Center for Student Involvement, Office of Alumni Relations and the Center for Career Development.