The Green Dot Program is coming to Adelphi on April 18-21, 2017. The program is a nationally renowned bystander intervention program designed to confront power-based personal violence (sexual assault, relationship violence and stalking).
This four day "train the trainer" program is for faculty and staff only. It's comprised of 3 full-days and 1 half-day and attendance is mandatory for all days.
---
Registration
If you are interested in attending, please contact Rhonnie Jaus before March 31, 2017.
Rhonnie Jaus
Title IX Coordinator, Director of Equity and Compliance
Human Resources
Levermore Hall, Room 203
1 South Avenue, Garden City, NY 11530
p – 516.877.4819
e – rjaus@adelphi.edu or titleix@adelphi.edu
---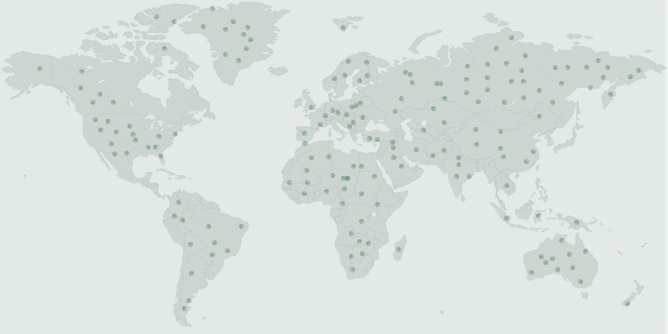 Green Dot, etc. is an organization built on the premise that we can measurably and systematically reduce violence within any given community. We believe current research across disciplines, in combination with lessons learned from history, provides nearly all of the necessary puzzle pieces to create a successful model of violence prevention. Given this foundation of knowledge, we believe any group, committed to equipping themselves with the necessary skills and willing to let go of historically ineffective approaches, has the capacity to implement a successful violence prevention strategy. Though the primary mission of Green Dot, etc. is the reduction of power-based personal violence, we also recognize the inextricable link between effective prevention and effective intervention. As such, Green Dot, etc. includes, within its mission, the strengthening of intervention services and strategies across forms of violence.
Should you, or your guests, require an accommodation based on a disability, or need to request an ASL interpreter, please contact the
. Please allow for a reasonable time frame prior to the event; we suggest a minimum of five business days.