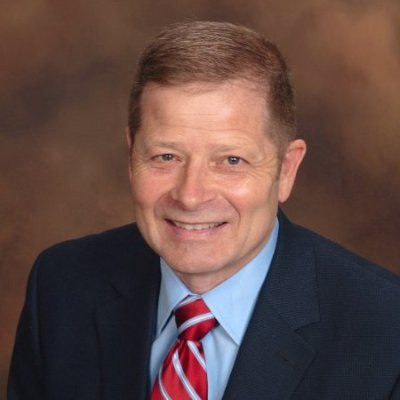 Randall Leach is currently the global solutions director for UPS Supply Chain Solutions. UPS, United Parcel Service, is the world's largest package delivery company with annual sales of over $61 billion. Mr. Leach has been with the company since 1979 and over the years has held many different progressively responsible positions.
He obtained his undergraduate degree in management from Adelphi University and is most appreciative that he could take courses while also working full time.
» View Randall's full LinkedIn profile
There will be a light mixer after the lecture from 3:00 – 3:30 p.m. in the University Center, Room 214.
---
For more information, please contact:
Kathy Dillon
p – 516.877.4684
e – dillon@adelphi.edu
Judy Greiner
p – 516.877.4646
e – greiner@adelphi.edu