Note: Pre-registration is required. The podcast recording begins promptly at 7:00 p.m. so please arrive by 6:30.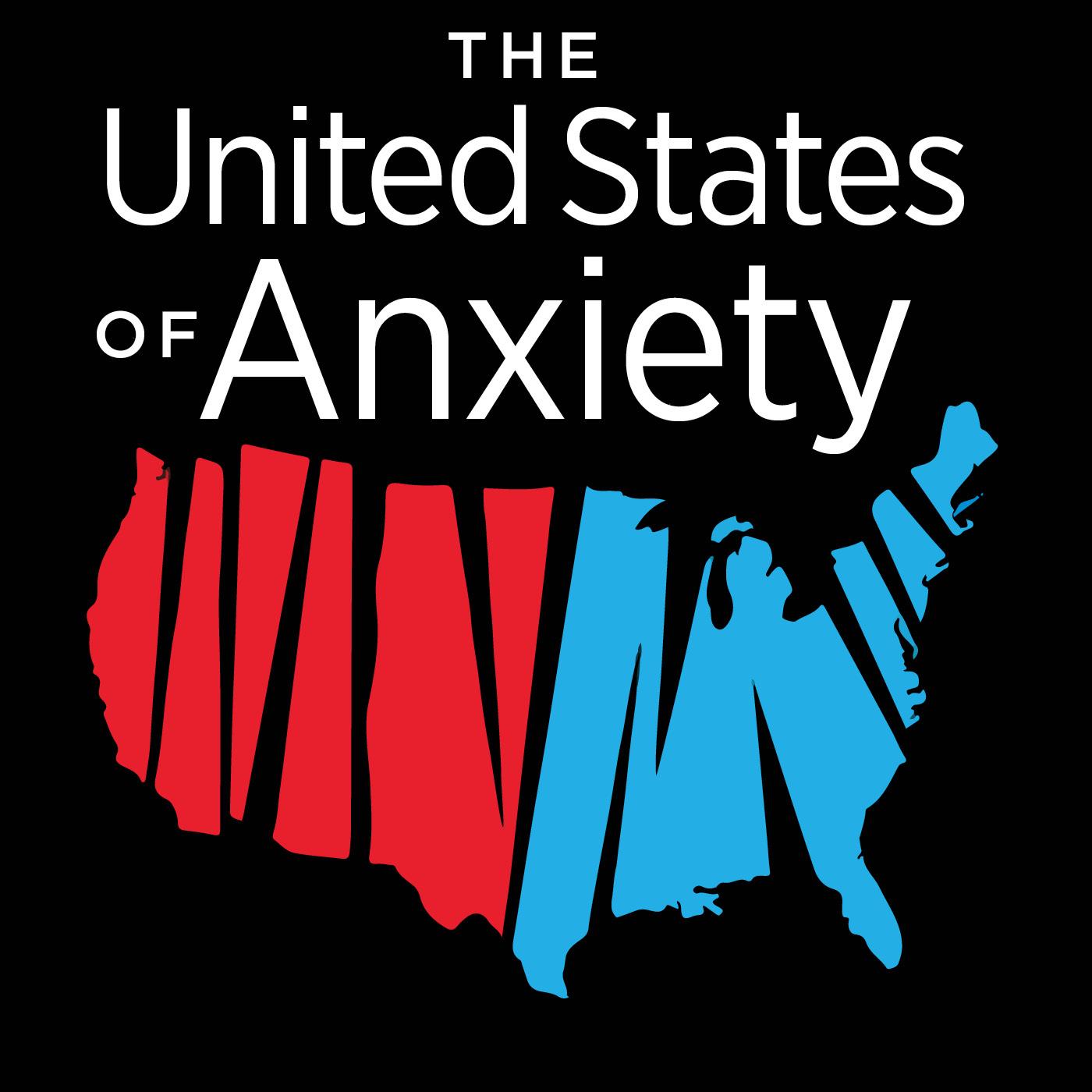 You're invited to join in on a town-hall style podcast recording at Adelphi! The United States of Anxiety is a new podcast focused on the 2016 election, produced by WNYC Studios and The Nation magazine.
One week before Hillary Clinton and Donald Trump take the stage for their first debate, WNYC will be on Long Island taking stock of the issues that are driving this election cycle.
Join WNYC's Brian Lehrer and Kai Wright of The Nation in conversation, as they consider what's behind the widespread voter concern and why so many Americans have decided the system just isn't working for them anymore.